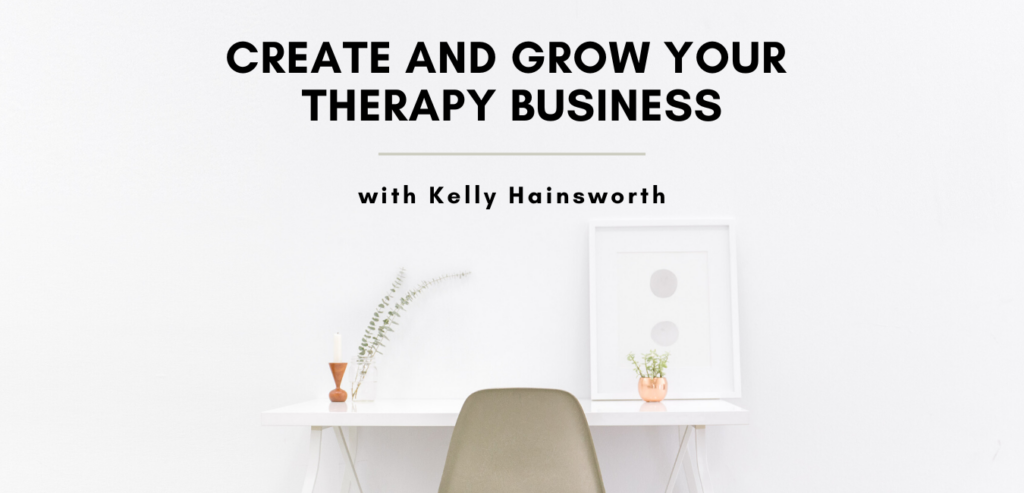 Welcome to the therapists section of my business.
Here you will find everything I offer to help and support therapists to create and grow their business.
Whether you are in the process of launching your business or have already worked with 1,000s of clients, my support is here to help you develop your ideas and dreams, and take your business to the next level.
Hi, my name is Kelly and I am a reflexologist, mentor and founder of Love Reflexology based in Leicestershire, England.
I launched my business in 2008 during the recession and understand what it takes to run a successful therapy business, having built a loyal client base with appointments being filled several months in advance. I have created a business which creates a great work/life balance with clients who truly value and love my approach.
I understand the challenges therapists face and I will share what has worked and not worked with you.
I know how hard it is when clients ask you for an appointment beyond your working hours or you feel stuck with your marketing. I understand what you are going through so have created various areas of support to help you create the business you love too.
Alongside working with my reflexology clients, I have helped therapists to launch their business as a start-up, supported established businesses to take them to the next level, guided them to book more clients and grow their income, develop a marketing strategy that works and more.
You can read my client reviews here.
Enjoy exploring the areas of support below.
Kelly x
Grow Your Therapy Business Newsletter Sign-Up
Join to receive free tips to grow your therapy business.
1:1 Mentoring Packages
Book a personalised 1:1 mentoring session for individual time and attention to work on your therapy business.
1:1 Instagram Training
Book a personalised 1:1 Instagram training session to help you achieve the results you want for your business.
Workshops and resources
Everything you need to create a successful therapy business.
Articles
A place to dig deeper on a number of topics related to running a therapy business.
Love Reflexology Community
A business support community and directory for reflexologists, students and businesses who support the sector.
Sign up for my newsletter