Kelly Hainsworth shares her top five ideas to keep your social media accounts visible during the summer.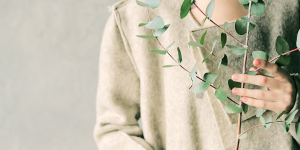 Reflexologist and mentor Kelly Hainsworth, shares her photography tips for posting on social media for introverts.
Instagram Stories is a great feature within the Instagram app which can boost the visibility of your therapy page. Find out how to use this tool.