Kelly Hainsworth shares her top five ideas to keep your social media accounts visible during the summer.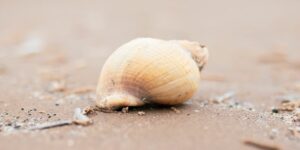 Enjoy 5 top tips to prepare your therapy business for the summer.
Enjoy my top tips for business which have helped me during the past 10 years – I hope you will all find them helpful.