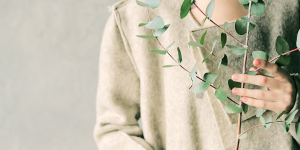 Reflexologist and mentor Kelly Hainsworth, shares her photography tips for posting on social media for introverts.
Kelly Hainsworth explores whether you should share your Instagram posts directly to Facebook.
Facebook algorithms show your business page to your audience depending on how 'interesting' it rates it. Here are 5 tips on how to increase Facebook engagement.