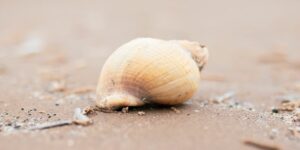 Enjoy 5 top tips to prepare your therapy business for the summer.
As reflexologists we are all busy talking about self-care daily, and supporting our clients with their health and well-being needs. However, how many practitioners take care of themselves too?
This Valentine's Day, don't worry if you didn't receive a card or box of chocolates; the best gift you can give to yourself is self-love. Here are five easy ways you can love yourself.